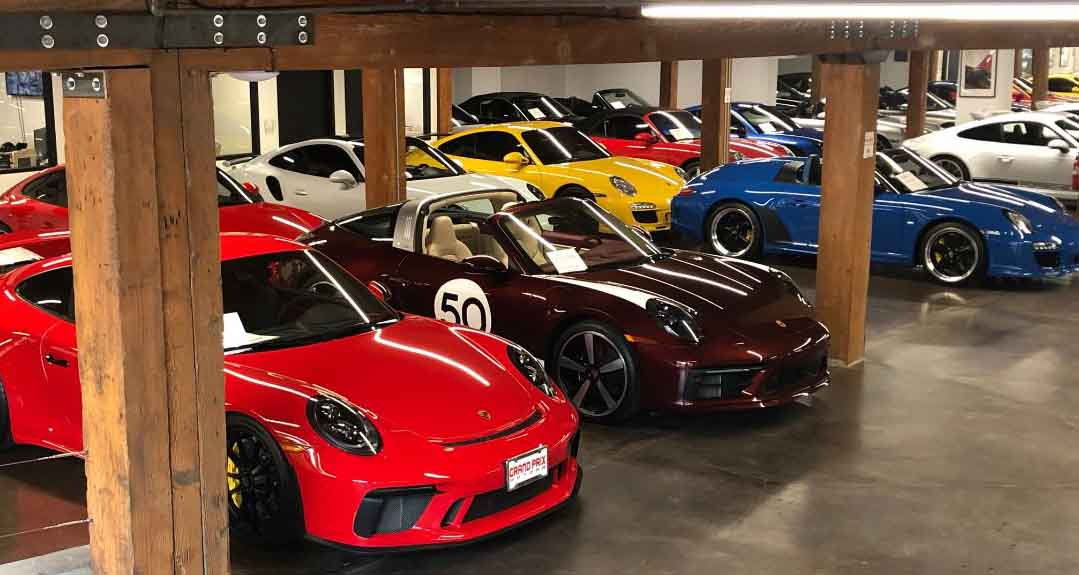 Questions?
* Indicates a required field
Find a Car You like Here, But You Live Out of State? No Worries, We Can Help!
As the automotive market continues to evolve shopping for cars has become more of a global search. Buyers are looking all over the nation and furthermore, all over the world for their next big purchase. Here at Grand Prix Motors in Portland, OR we have plenty of expertise in helping customers from out of state to find their next car.
When buyers from out of state are looking to purchase a car from us we will be able to help no matter what. Here we can help you organize shipping your car to your home, registering your car, and transferring titles from our knowledgeable staff members. If you are coming into Portland to pick up the car and drive home we can help assist you with rides to the dealership to ensure that you experience car buying in a great way.
When you are interested in buying a car from us, but you live out of state you will feel confident in knowing you will experience premier customer service throughout the entire process. Take a look at everything that we are able to do below and ensure that you will enjoy buying a car more than ever before. Plus, buyers in Portland, Beaverton, Tigard, Lake Oswego, or Vancouver, WA will also experience this incredible customer service as well. See you soon!